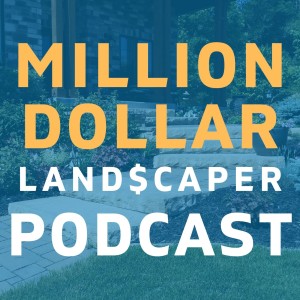 Friday May 08, 2020
3 Mistakes Landscaping Business Owners Make With Communication - MDL Episode 94
Do you want your days to run smoother?

Are you dealing with the chaos all day, but don't know how to go about fixing the problem?

Then we've got a great new podcast episode for you!

This episode will help you because it provides examples of when and how to communicate effectively AND help keep your days running smoothly.

It's called "3 Mistakes Landscaping Business Owners Make With Communication"